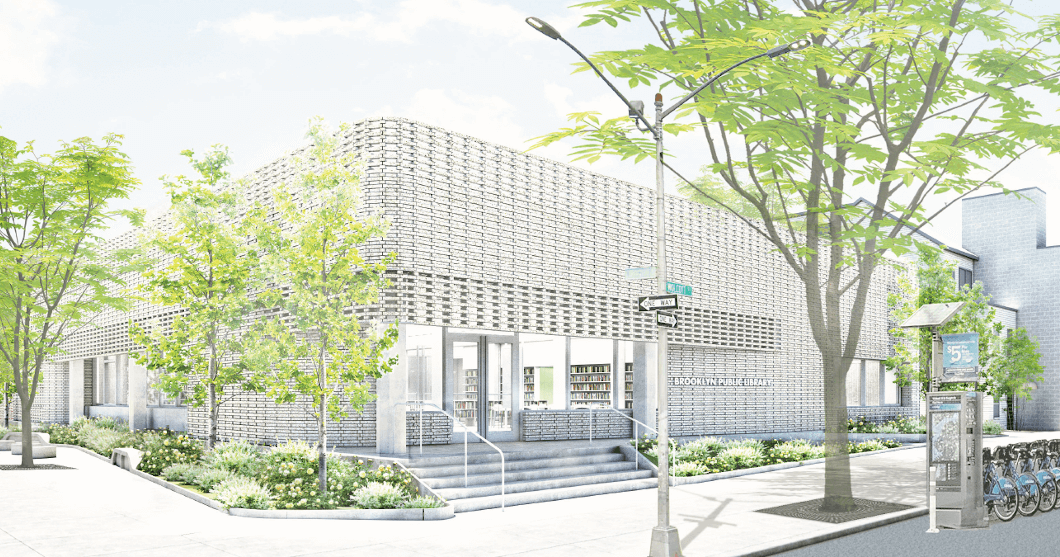 If you are looking for a world-class supplier of mining and exploration supplies, look no further than Westernex. With decades of experience and a reputation for excellence, Westernex has earned its place as one of the largest and most respected companies in the mining and exploration industries.

From civil drilling supplies to maintenance, Westernex has everything you need to keep your operations running smoothly. Whether you are exploring for new mineral deposits or working to extract valuable resources from the earth, you can count on Westernex to provide the tools, equipment, and expertise you need to get the job done.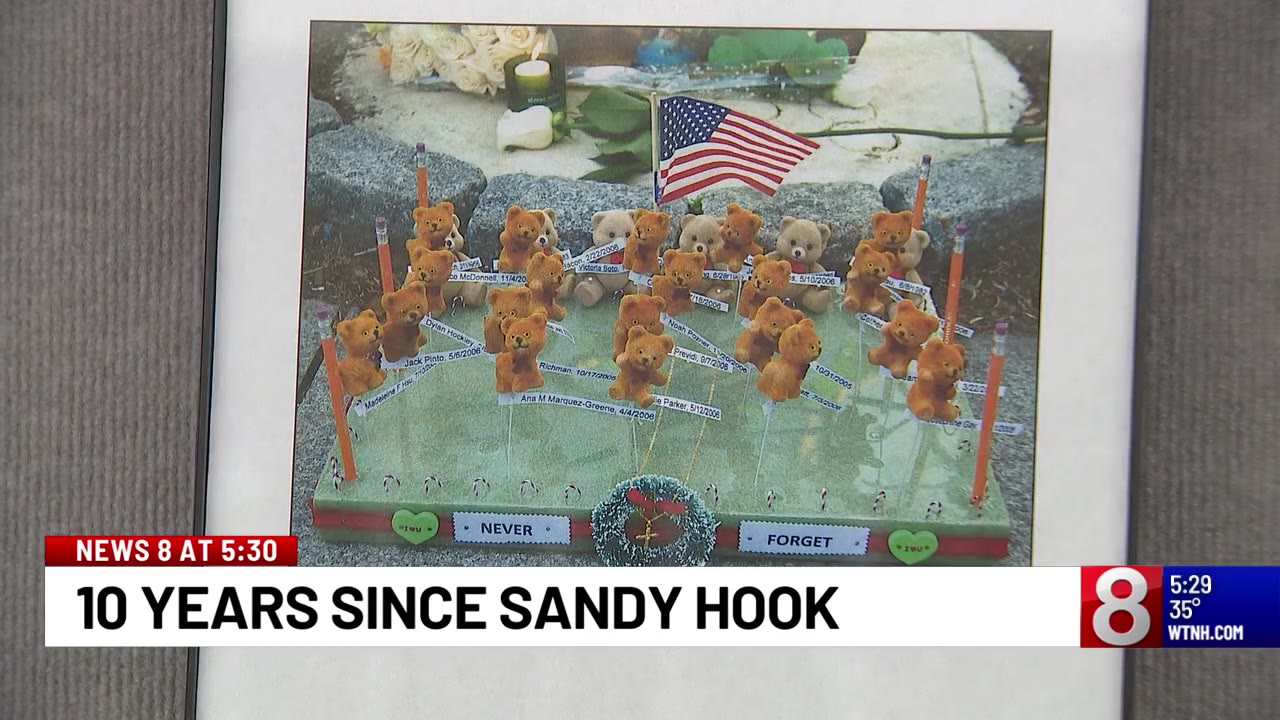 One of the key products that Westernex offers is the Dynabolt Hook. This innovative fastener is designed to provide superior strength and reliability in even the harshest mining and exploration environments. Made from high-quality materials and engineered to withstand extreme conditions, the Dynabolt Hook is an essential tool for any mining or exploration operation.

But while Westernex is known for its world-class products and services, there are other companies out there that can also meet your needs. One of these companies is Hebei Juntian Fastener Manufacturing Co., Ltd. For many years, Hebei Juntian has been a leading supplier of fasteners to the mining and exploration industries.

Formerly known as Mingguan Town Machinery Factory, Hebei Juntian has a long history of providing high-quality fasteners to companies around the world. Their products include anchor bolts, steel structure bolts, stud bolts, and various high-strength and special-shaped parts processing. No matter what your needs may be, Hebei Juntian has the expertise and experience to deliver the fasteners you need to keep your operations running smoothly.

So whether you choose Westernex or Hebei Juntian, you can be confident that you are working with a company that understands the unique challenges and opportunities of the mining and exploration industries. With their world-class products, expert services, and commitment to excellence, both Westernex and Hebei Juntian are ready to help you achieve your goals and succeed in this exciting field.